People make mistakes. They pull the wrong plug, click on the wrong link, open the wrong email attachment, or completely botch a major systems upgrade. They trip, spill and sync unapproved third-party apps to the network. They visit unsafe websites. They accidentally or maliciously delete business critical files. It's only natural, we are humans.
Potential Impact
Human error can cause your business to lose a single important file, account, server or completely shut down your critical systems.
Risk Factors
The Uptime Institute estimates that 70% of data center problems are caused by human error. Unless your business is entirely staffed by robots with fully redundant fail-safe error controls, you're at risk.
Warning Times
No one will ever walk into your office and announce that today is the day they will make the biggest mistake of their lives, so don't expect any advance notice of human error (or any notice at all).
Technology Continuity
Have point-in-time backup that will let you quickly restore your data, application, and systems to the state they were in the moment before whatever happened happened.
People Continuity
The potential for injuries and fatalities resulting from human error events are higher in certain industries, such as mining, aviation, and construction, however the consequences of human error can be just as undesirable in more sedate industries. Make sure your employees are trained on what to do during various "disaster" scenarios, whether it be a malware attack or someone accidentally deleting a critical directory. Make sure employees understand the situations that are high probability for the industry.
Process Continuity
The show must go on. So make sure you have the IT failover you need to make sure that it does.
Insurance Considerations
It's just about impossible to find an insurance carrier willing to write a policy that specifically covers oopsies.
Learn more via Datto's Natural Disaster Survival Guide.
---
Contact us today to learn how our Disaster Recovery as a Service (DRaaS) can help protect your business.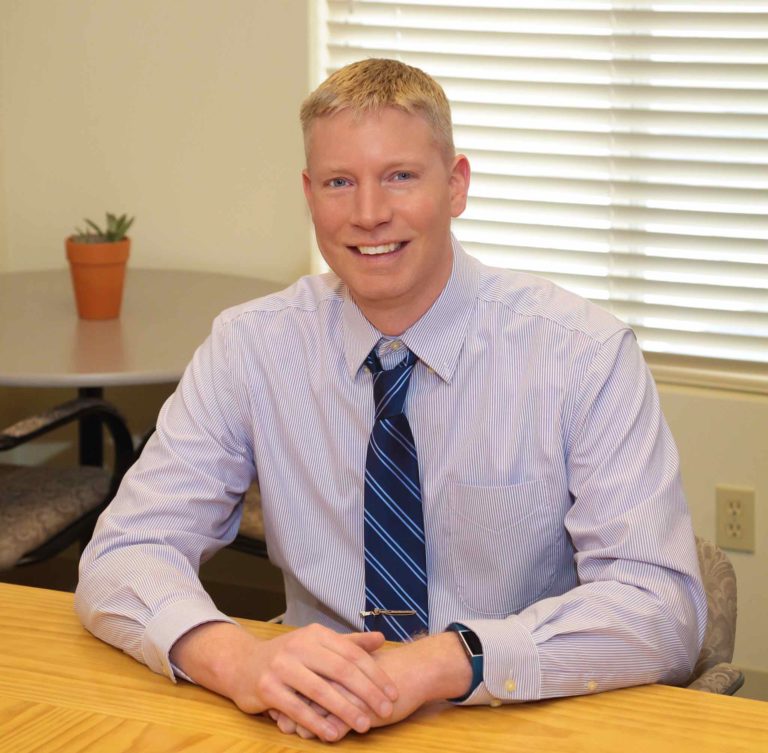 President / Network Architect
Mark Kolean always had a fascination with technology from the time he was 3 and his gift of the Atari 2600 to current. In 1990 at the age of 14 Mark got his first job in customer support for a mail order business supporting Tandy TSR-80 computer software shipped on cassette tape. A few years later Mark was building hundreds of 286, 386, and 486 computers for the new emerging DOS & Windows 3.1 computers that had exploded on the market.
After a college career studying business and technology Mark Started Shoreline Computer Systems in 1999 at the height of the dot.com boom with the looming crisis of the year2k bug just around the corner. In the early 2000's a lot of work was done with early network systems including Lantastic, Novell, and Windows NT Server. Mark became a community contributor to the Small Business Specialist community that revolved around Small Business Server 2000-2011 which focused on single or dual server environments for businesses up to 50 in size. Networks during this time frame mostly had a break fix relationship in which work was billed only when a problem occurred.
In the 2010's Microsoft released their first cloud based software called Microsoft BPOS which would in later become known as Microsoft Office 365. This introduced a new model in technology with pay as you go subscription services. Starting in 2013 Mark's team at Shoreline Computer System rebranded as Shoreline Technology Solutions to focus on the transition to become proactive and less reactive to data backup and security needs. Starting in 2018 all customers are required to have a backup management plan in place as a center point with the full understanding that if STS isn't watching the customer's data, then no one is.
Now in Mark's 22 years of business he is building a company emphasis of how to help customers retire servers and build networks completely in the cloud.